Project Management & Consulting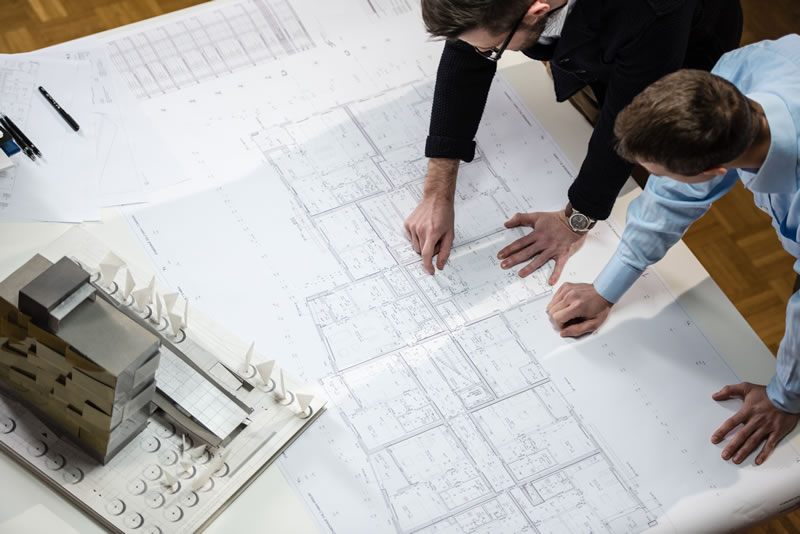 The Vector Construction Management team understands the complexities in commercial and  hospitality renovation.  We work closely with owners and property managers as well as their architectural and engineering firms to develop efficient plans of action to deliver a fantastic result while minimizing the interruption day-to-day business.
Before the work starts we ensure the following:
Develop an extensive understanding of client goals
Plan a well-defined scope of work
Establish early stage and incremental budgets, correlating costs to schedules
Assemble the appropriate team members and contact points within both organizations to ensure communication for quick responses to changes
Once underway, our team takes control of all aspects of a build to insure a smooth renovation process. We manage the bidding and hiring process, hiring the right subcontractors for each project. Our logistics team negotiates and coordinates material and equipment, monitoring the work to make sure it conforms to the project's design requirements, and each component of the build is delivered on time.
Our unique process and constant oversight provides:
Improved project costs
Streamlined logistics & manpower
Effective waste management
Minimal impact on the day-to-day business
Constant communication between designers, contractors and hotel management
What to Expect from Vector Construction Management
Pre-Construction Services
Before the renovations begin, your project manager will come up with a detailed estimate. To ensure accuracy, they will need schematics and design development drawings. Property owners should also expect to go into significant detail regarding their material and design expectations. As the renovation progresses, the project manager will check with the property owner about any changes regarding the budget or the timeline and will work to ensure that they both stay on track.
Implementing an organized approach to identifying necessary vs. unnecessary expenses helps to keep the budget low.  Our project managers continually investigate and can suggest alternative design and construction methods that could reduce costs without sacrificing performance.
Establishing a solid construction plan is one of the most challenging aspects of hotel renovation project management. Structural details differ considerably from one hotel to another, but this complexity can be viewed as a benefit, not a drawback. Our project planners take an innovative approach to identifying and overcoming challenges during the construction planning phase, delivering options to meet the nuances of each build.
Subcontractor Accountability
Our project managers will be onsite throughout the entire build to ensure that everything goes smoothly and all subcontractors are held accountable. They perform regular inspections to guarantee that the crews provide safe work environments, minimizing the impact on day to day operations of the property.