Leaders in Commercial Renovations
Broader Markets

Our experience in large multi-unit, multi-faceted renovations has positioned Vector Construction Management as a leader in commercial construction services.
Specialized

Led by one of the industry's leading hospitality contractors, Vector Construction Management provides superior renovation services for hotels and resorts across the country.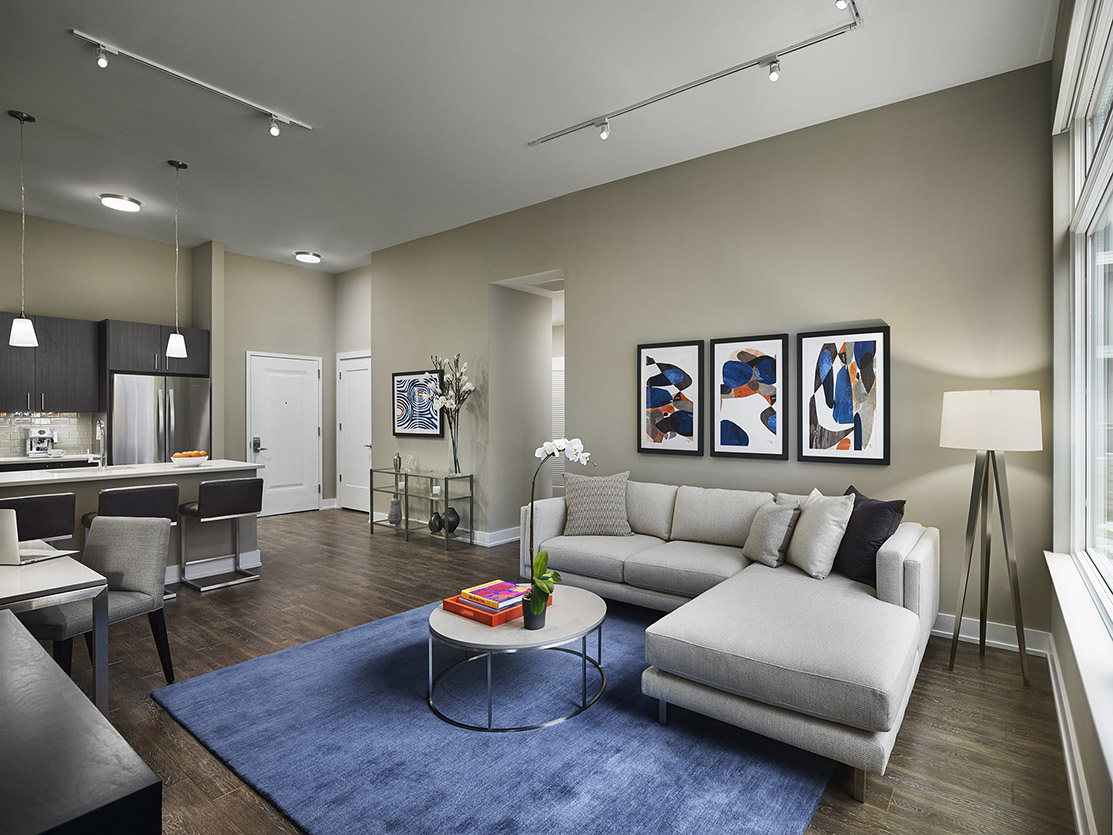 Our unique process and attention to the most tedious detail lends itself to creating efficiently planned yet comfortable interior and exterior spaces for our clients.
Consistent, goal oriented project reviews and scope of work revisions allow us to deliver phenomenal results.
Commercial and Hospitality renovations introduce a unique set of challenges that only the most experienced project management team can address.
Vector Construction Management understands these challenges and works closely with large private equity firms, owners and lenders to determine the most effective paths forward.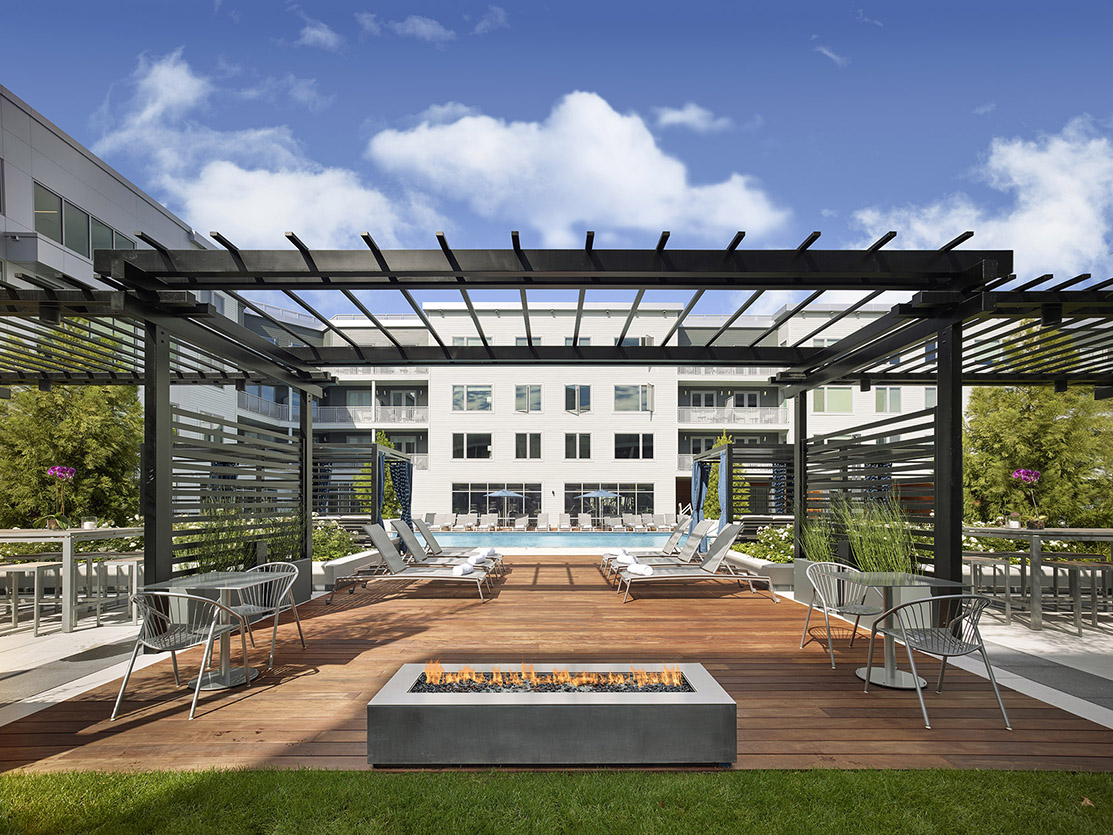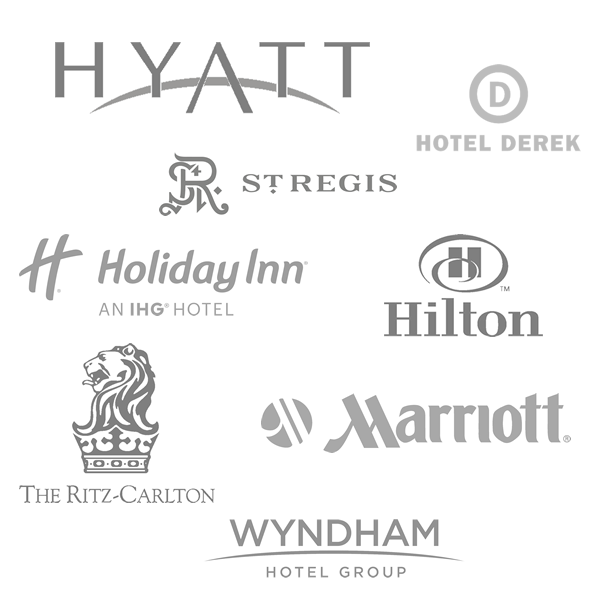 Our Reach
No matter where your project is located, to our team is ready to talk.

We are pleased to work with the owners of some of the most recognized destinations in the country.